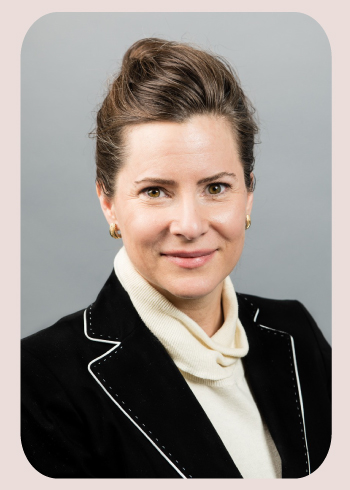 Dr. Rockwell's philosophy is to take the time to identify the specific needs of each patient to determine the best course of action to improve appearance and function in the hopes that this will improve the patient's quality of life, through improved self confidence, self image, and motivation towards a healthier lifestyle.
Dr. Rockwell's goal are to provide her patients with the safest, and best possible care by offering her knowledge and expertise in the fields of non-surgical rejuvenation, cosmetic surgery and reconstructive surgery. Please see the list of procedures for more details of services provided.
Surgeries Performed
Cosmetic Surgery
Reconstructive Surgery
Hand and Peripheral Nerve Surgery
Languages Spoken
English
Français
Board Certification
American Board Certified Plastic Surgeon, 2004
Fellow Royal College of Physician and Surgeons of Canada
in Plastic Surgery, 2002
Academic Background
Undergraduate:
Bachelor of Science, Cum Laude, Dalhousie University, 1993

Graduate:
Master of Science, McMaster University, 2007

Medical:
Doctor of Medicine, Dalhousie University, Halifax, 1997

Residency:
Plastic Surgical Residency,
McMaster University, Hamilton, 1997-2002
Breast Reconstruction Fellowship,
University of Toronto, 2002
Peripheral Nerve and Reconstructive Microsurgery Fellowship,
McMaster University, 2003
Societies, Memberships, and Affiliations
International Confederation for Plastic, Reconstructive,
and Aesthetic Surgery (IPRAS)
Canadian Society for Aesthetic Plastic Surgery (CSAPS)
Canadian Society of Plastic Surgery (CSPS)
American Board of Plastic Surgery (ABPS)
International Society of Aesthetic Plastic Surgery (ISAPS)

Academic Affiliations
Assistant professor of Plastic Surgery University of Ottawa
Director of Research for the Division of Plastic Surgery
at the University of Ottawa.